E-Issues Info — Editorial Board

Global Art Daily E-Issues Editorial Board
2020-2021
Sophie Arni
Editor-in-Chief
︎Tokyo, JP
Sophie Arni is a Swiss-Japanese curator and editor. She was born in Geneva, Switzerland, and thanks to her father's humanitarian career, grew up between the Middle East, Africa, and Eastern Europe. At 18, she moved to the United Arab Emirates to pursue a B.A. in Art and Art History at NYU Abu Dhabi. In her sophomore year, she founded Global Art Daily and has been writing articles and conducting artist interviews ever since. She is currently based in Japan and recently graduated from Tokyo University of the Arts with a MPhil in Curatorial Studies.



Daniel H. Rey
Managing Editor
︎Abu Dhabi, UAE
Daniel H. Rey is a Paraguayan-Colombian curator based in Abu Dhabi. A digital native and polyglot, he is interested in coolhunting, radio, and contemporary art. Daniel was trained in the visual and performing arts in Norway and the Emirates. He is part of the Jameel Youth Assembly in Dubai and has joined initiatives presented at the Guggenheim Abu Dhabi project, Warehouse421, and Abu Dhabi Art. Daniel graduated from NYU Abu Dhabi with a B.A. in Theater and Social Research/Public Policy. He advocates for artistic exchanges in the Global South.



Ashraf Mohiy
︎London, UK
Ashraf Mohiy is a Swiss-Egyptian doctoral candidate at Columbia University, whose work centers around the emergence of 'smart cities' and 'e-government.' He has spent the past few years working as an exhibition planner for a Paris-based cultural consulting firm on a number of different museum projects centered around the MENA region. Pending the resumption of in-person tuition in New York, Ashraf remains based in London.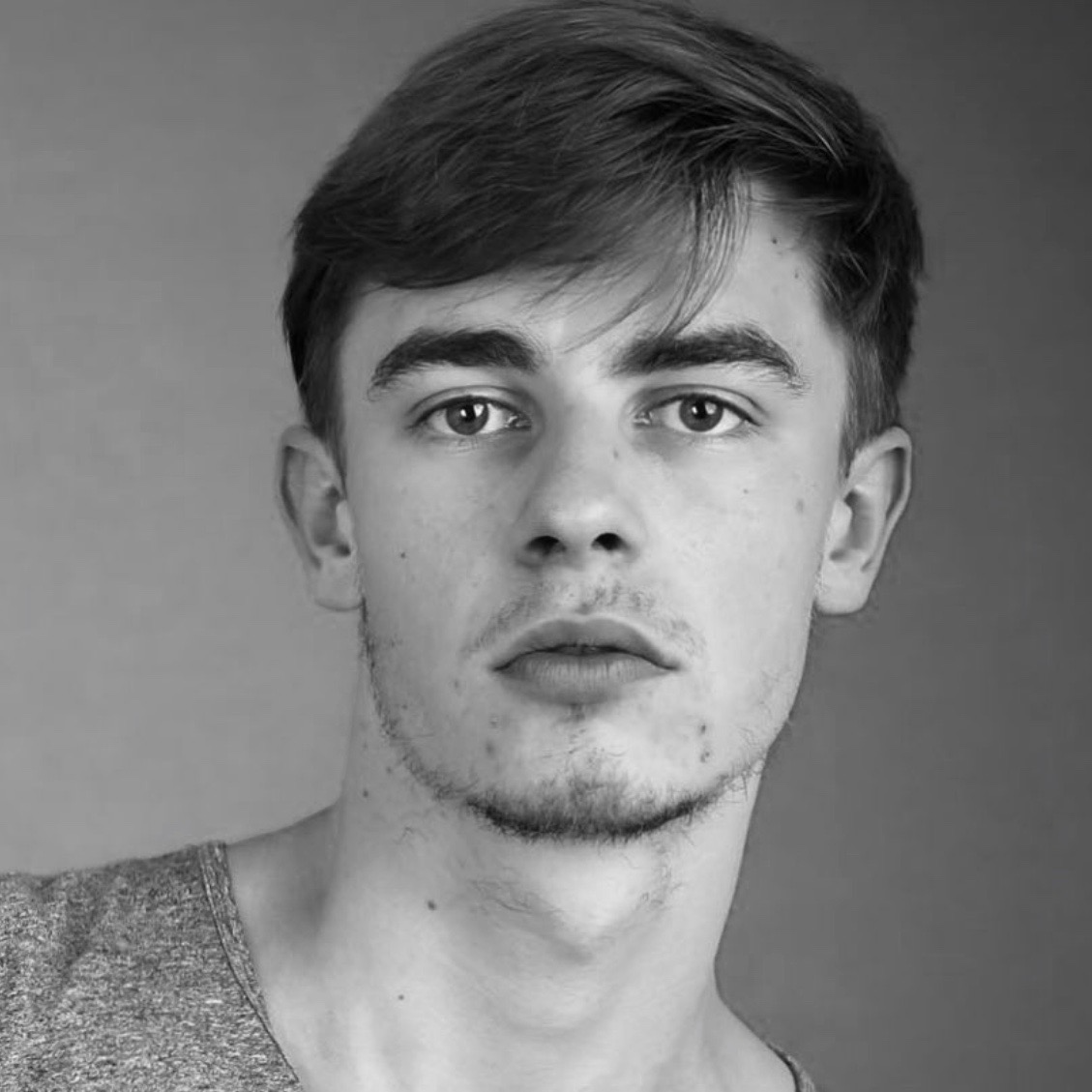 Ev Zverev
︎New York City, US
Ev Zverev is a Russian filmmaker and photographer based in New York City. He was trained in visual storytelling and graduated from NYU Abu Dhabi with a B.A. in Film and New Media. He also happens to be fluent in Russian, English, and Arabic. His short films include Toothbrush (2016), Monster (2015), and Aphasia (2015) which was shortlisted at the Abu Dhabi Science Imagine Festival (2016). Fun fact: 'Ev' in Japanese means artist-samurai and it is pronounced like EV-erything.

Global Art Daily E-Issues Interns
2020-2021


Amina Yahia
Graphic Design & Editorial Intern
︎Abu Dhabi, UAE
Amina Yahia is an Egyptian visual artist and designer based in Abu Dhabi. Born and raised in Cairo, her artworks explore womanhood at large and recently focus on how Egyptian women are portrayed. A painter and illustrator by practice, Amina's interests are now turning to filmmaking and art history. She has lately supported interior and graphic design projects across the MENA region and is currently a third-year student at NYU Abu Dhabi.