2. What's On in TYO


By Sophie Arni

Published on October 1st, 2021


ANB Tokyo
Three Solo Exhibitions: Anna Ochiai, NAZE, Kenta Cobayashi

September 15 - October 3, 2021

ANB Tokyo (Alternative Box Tokyo), Roppongi, is presenting three solo exhibitions on its third, fourth, and fifth floors. On the third floor, Anna Ochiai, concurrently holding a new solo exhibition at the Museum of Modern Art Saitama, is premiering new work as part of her practice dealing with invisible connections. On the fourth floor, NAZE, an emerging artist who has attracted a loyal following for his improvisational drawings and affiliation to street art, is showing a juxtaposition of his earlier works and a new site-specific work taking over the entire floor of the exhibition. On the sixth floor, Kenta Cobayashi, who has gained traction with his collaborations with dunhill and Louis Vuitton, is presenting a continuation of his series based on Photoshop's smudge tool (otherwise known as "fingertip" tool). These three exhibitions act as a transition bridge between these three artists' previous practices and new experimentations.


1. Left: NAZE, SUGUSOKONI ARUMONO, 2021. Right: Kenta Cobayashi, Photographic Universe, 2020. Courtesy of ANB Tokyo.

The following three exhibitions have recently ended but are still worth mentioning in our What's On section.


Scan The World [Stage: Telephone Game]

August 22 - September 3, 2021

Hosted in TOH Gallery in Yoyogi, "Scan The World [Stage: Telephone Game]" was the most recent iteration of the "Scan The World" exhibition series, started by artists BIEN and Kenta Ishige in 2018. The concept of the exhibition centers around a handheld scanner. The exhibition organizers invite artists to scan elements of their surroundings and take a picture of themselves scanning outdoors. Set in Tokyo, the resulting scans were pictures of urban life and street signs. For this second edition, the artists developed a telephone game using Instagram and TOH Gallery as their physical set-up and invited artists to participate from all over the world, including from Paris and New York.

"The rules of "Scan The World" are simple: Go out with a handy scanner ・Search for and scan an object similar to the image sent from @scantheworld_official on Instagram ・ Capture the scanned object in a photo・ Upload the scanned image to the Instagram story and mention @scantheworld_official・ Do the above within 3 days as soon as you receive the image from @scantheworld_official."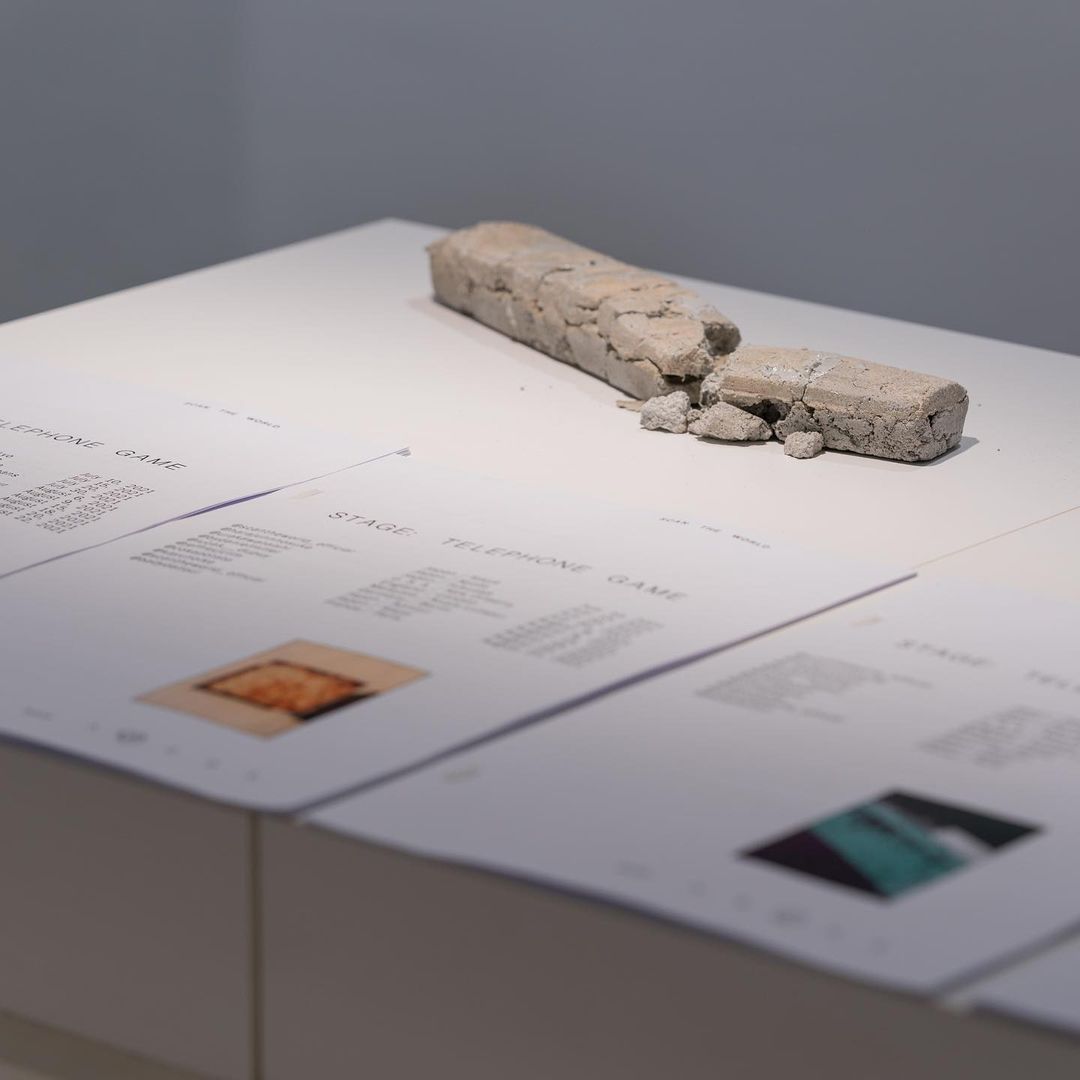 2. Installation views of "Scan The World [Stage: Telephone Game]" at TOH Gallery, September 2021. Courtesy of BIEN.


Clear Gallery Tokyo
Nimyu & Tat Ito: Knowledge Fruit and Palm Leaves

August 17 - September 25, 2021

CLEAR GALLERY TOKYO announced its first fall exhibition "Knowledge Fruit and Palm Leaves" by Nimyu & Tat Ito. Nimyu is a Tokyo-based Chinese contemporary artist who works across a variety of media including painting, video, and animation. Tat Ito is a Japanese artist whose compositional approach combines traditional Japanese scroll paintings with the work of narrative-focused Western artists, such as Pieter Bruegel and Bosch. In this exhibition, the works of the two artists draw their affinity with modern media, culture, and information from the allegorical nature of mythological and historical books and develop them with their own unique interpretations.


3. Installation view, "Knowledge Fruit and Palm Leaves", at Clear Gallery Tokyo, September 2021. Courtesy of the artist and Clear Gallery Tokyo.



Christian Rex van Minnen: It Comes In Waves

August 28 - September 26, 2021

NANZUKA presented the first Japanese solo exhibitions of American artist Christian Rex van Minnen. Van Minnen was born in Providence, Rhode Island, USA in 1980 and received his BA from Regis University in 2002. He is a painter who currently lives and works in Santa Cruz, California.

Van Minnen creates distinctly unparalleled works that incorporate elements from the diverse and chaotic culture of the 21st century, including modern-day New Age mysticism, death metal, pornography, tattoos, internet memes, surf culture, and social media. When deciphering the bizarre and grotesque that permeate Van Minnen's work, it is first necessary to note the fact that he adheres to classical techniques of oil painting, which had developed independently in 15th century Flanders. Jan van Eyck and Hieronymus Bosch, who in art history are recognized as innovators of Early Netherlandish Painting. Hieronymus Bosch's The Garden of Earthly Delights could indeed be regarded as an important source of inspiration of Van Minnen's work.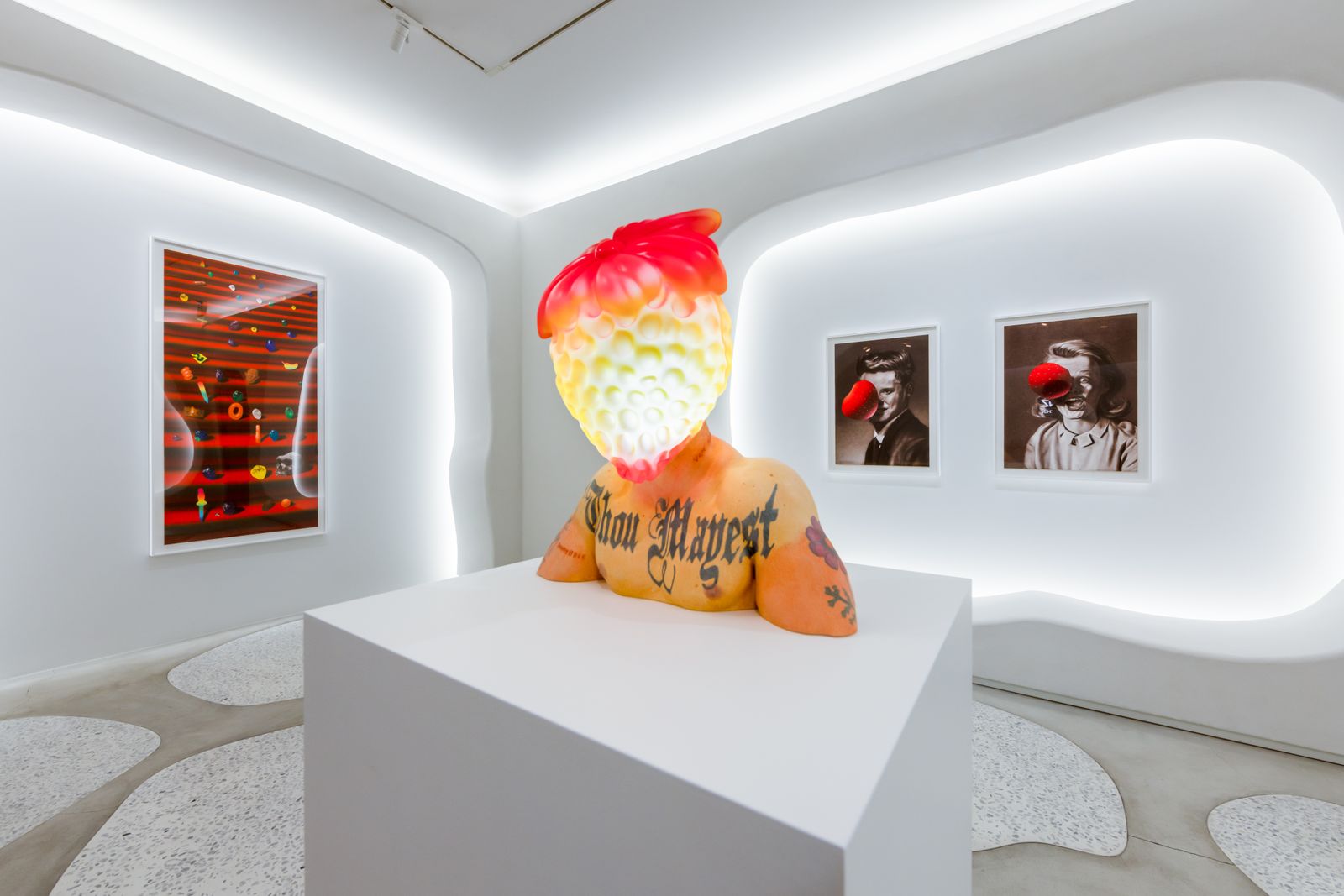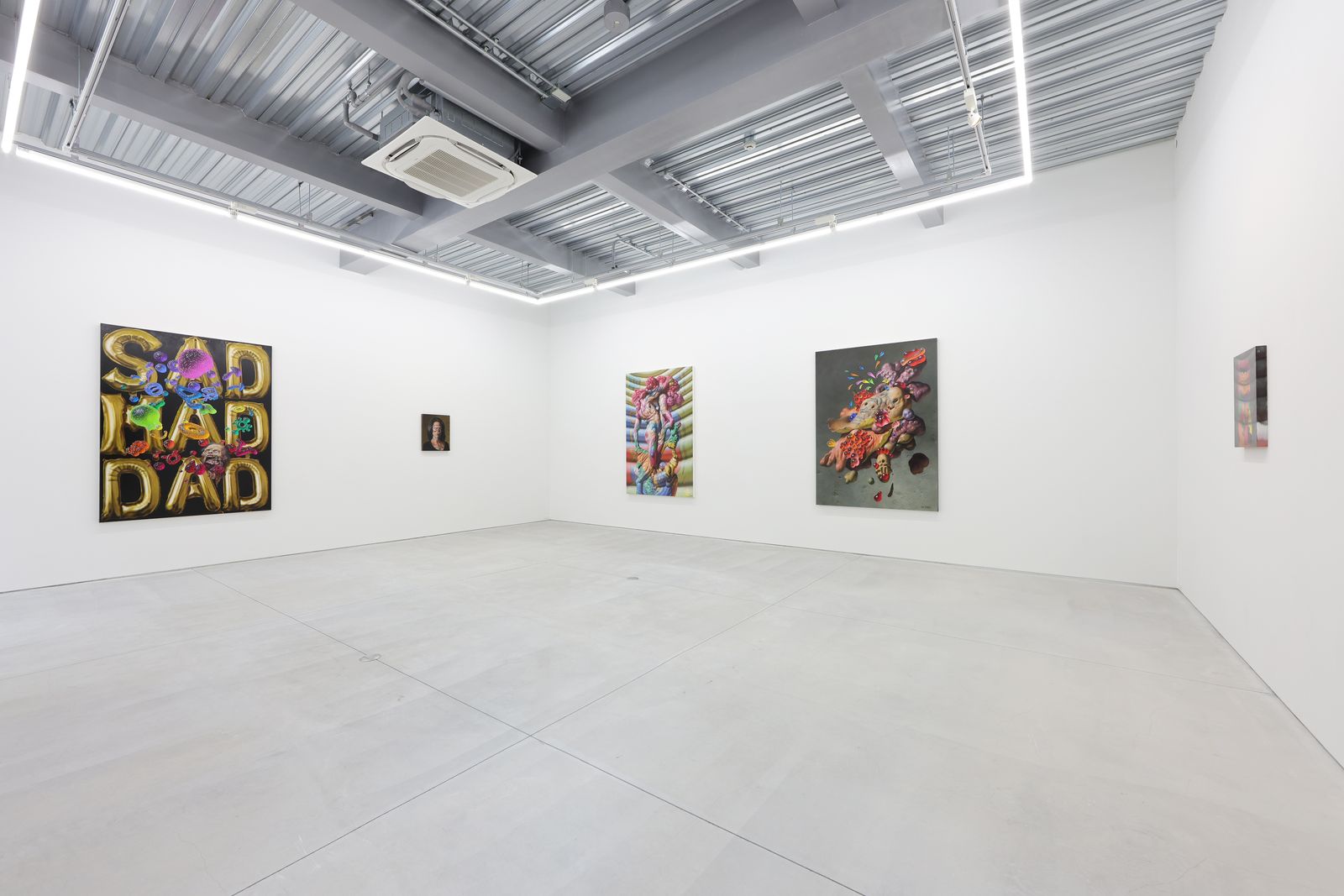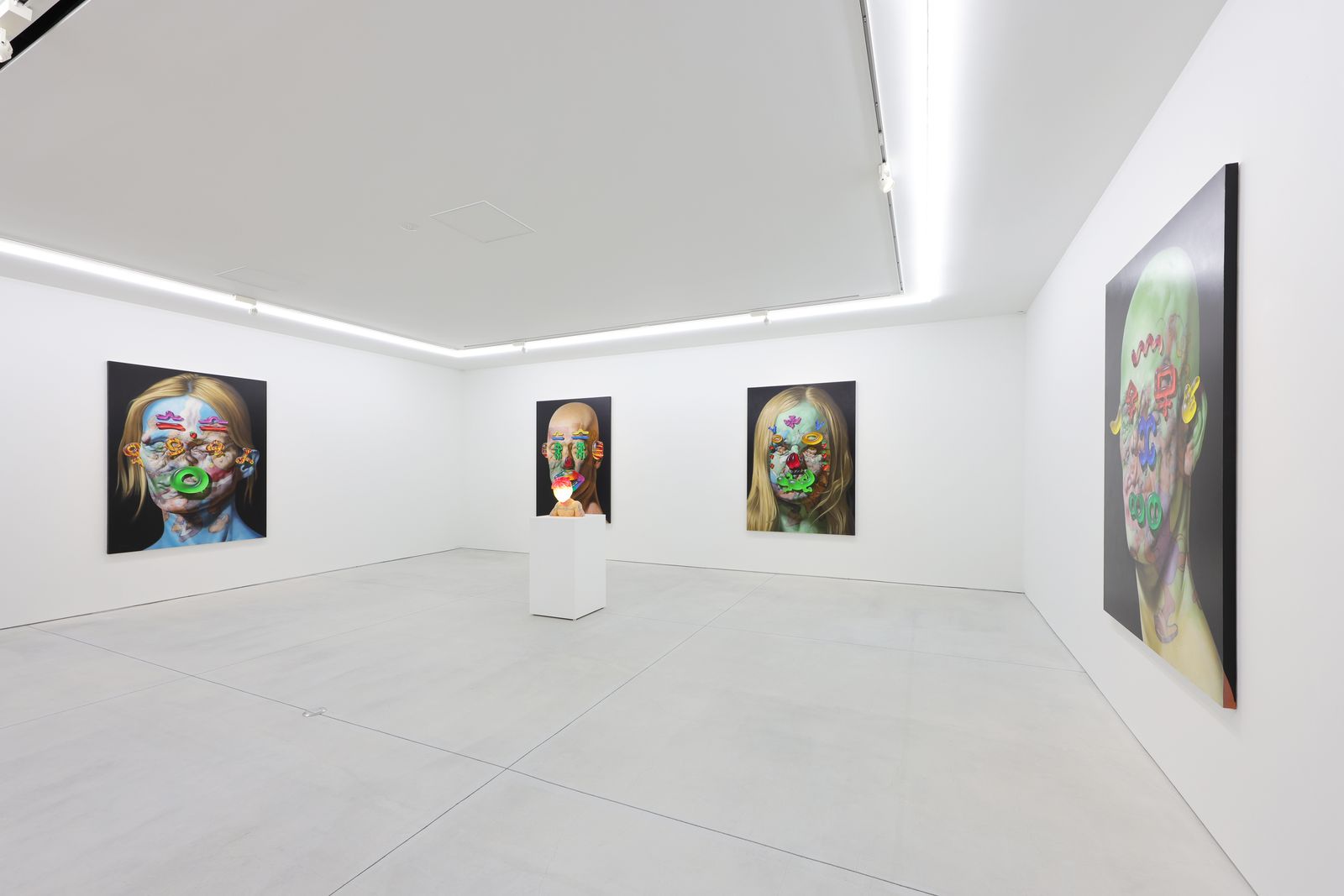 4. Installation views, "Christian Rex van Minnen: It Comes in Waves", at NANZUKA's 3110NZ (above) and NANZUKA UNDERGROUND (below), Tokyo, September 2021. Courtesy of NANZUKA.


---
Published by:



e-issues.globalartdaily.com

A Global Art Daily Agency FZ-LLC subdivision.
Copyright, 2015-2023.
For reproduction, please contact us.