"After The Beep": A Review and Some Reflections

An editorial sub-section exploring the recent "After The Beep" exhibition at Satellite curated by Anna Bernice and Sarah Daher, contributing writers of Global Art Daily.

Read below:

By Farah Fawzi Ali
Published on August 9th, 2021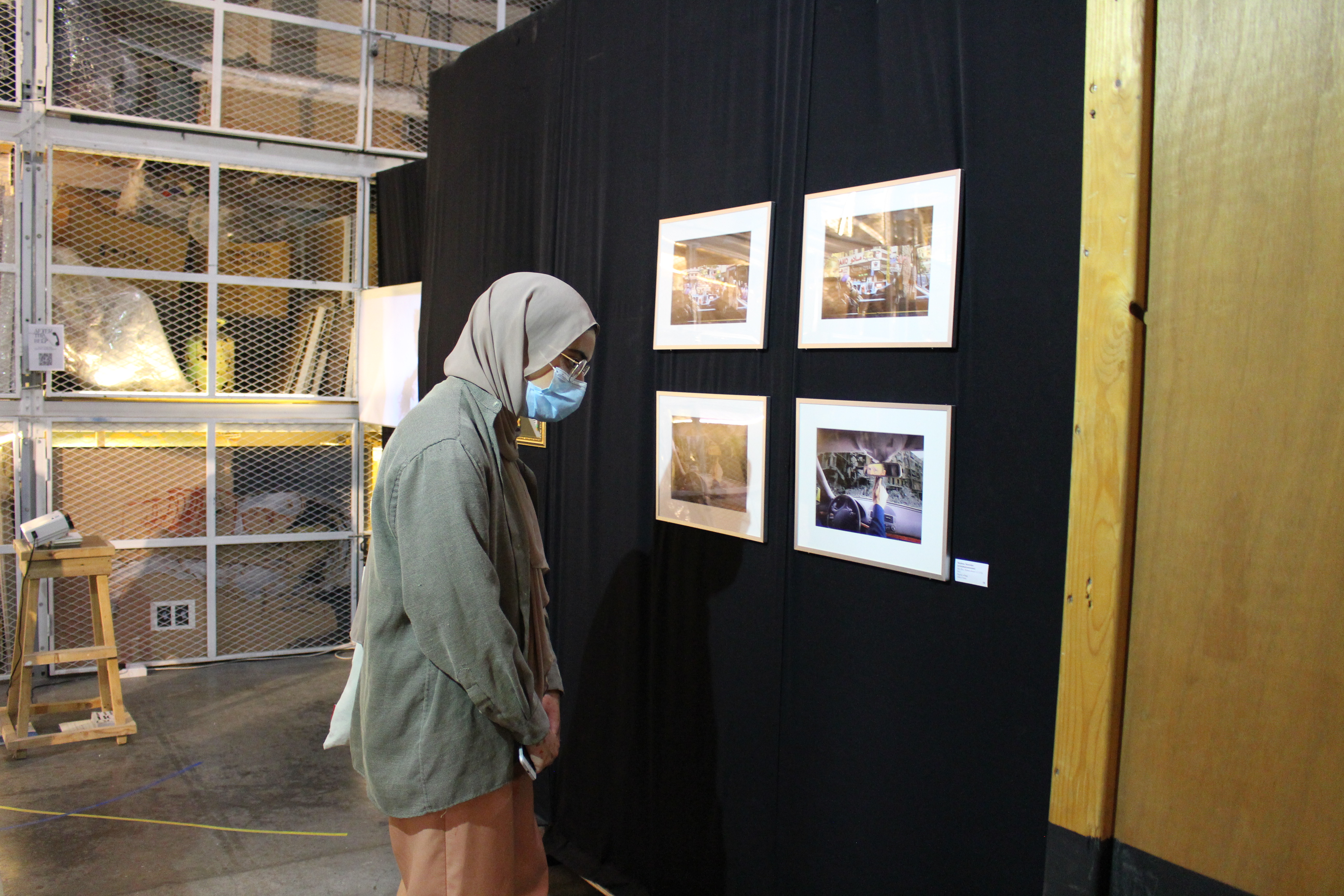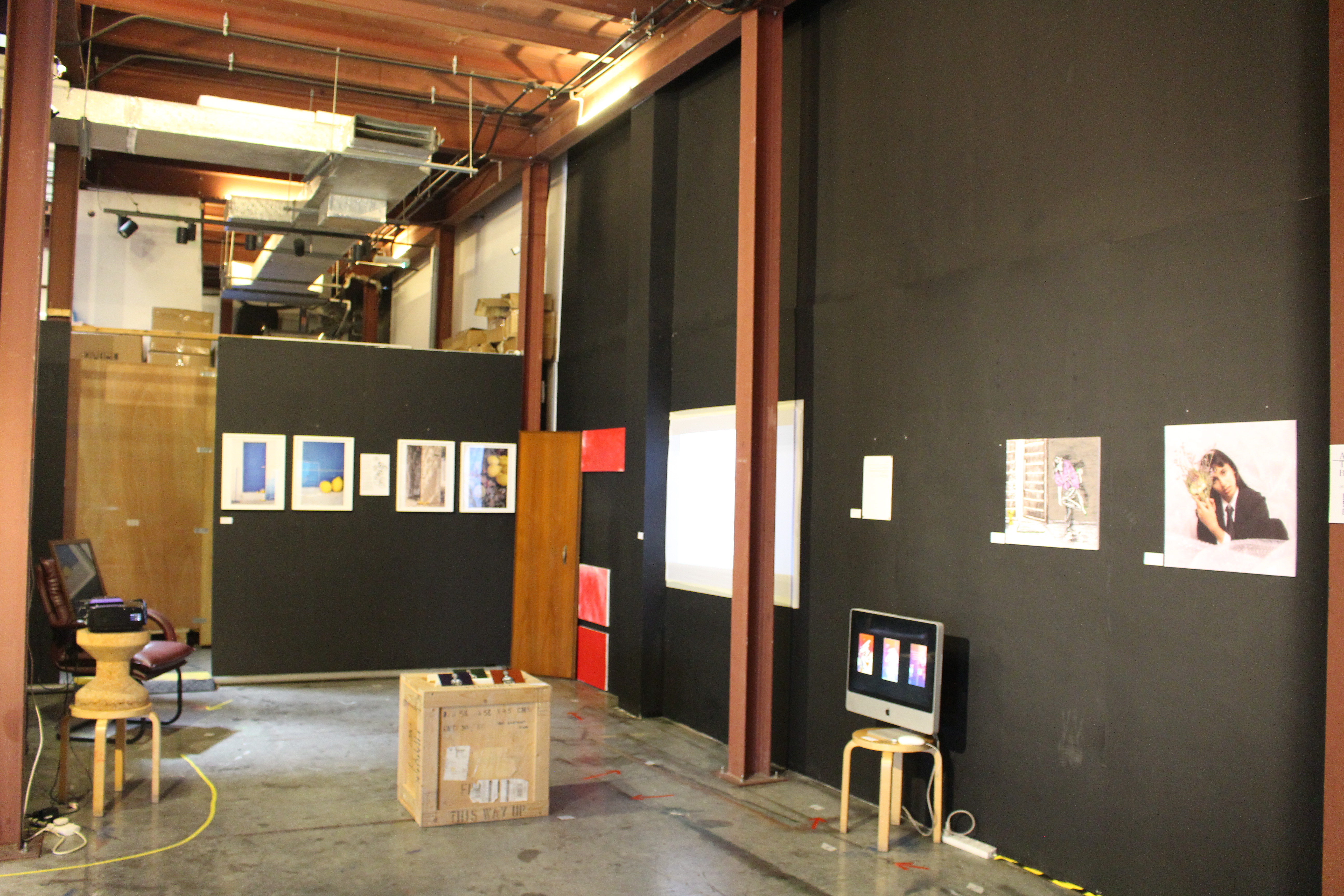 ---


By Sarah Afaneh
Published on September 4th, 2021


---

"After The Beep" is an exhibition curated by emerging curators Anna Bernice and Sarah Daher. It is a result of a 2 month long creative exercise, inspired from the game 'Broken telephone', with 38 UAE-based artists. The exhibit was showcased from the 25th July to 31st July 2021 at Satellite, Alserkal Avenue in Dubai.



Read the exhibition catalogue here.



Anna Bernice is an independent arts and culture writer, culture researcher and curator based in Dubai, contributing to platforms such as Vice Arabia and Global Art Daily. She graduated with a BA in Sociology and Theater from New York University Abu Dhabi. She's the co-founder of Sa Tahanan Collective, a UAE-based Filipino art collective dedicated to creating an inclusive artistic platform for Filipino artists in the Gulf.



Sarah Daher

is a Lebanese curator, researcher, and writer who graduated with a BA in Theater and Economics from New York University Abu Dhabi and recently completed her Masters in Curating Contemporary Art at the Royal College of Art in London. She is based between the UAE and London. She currently works as a researcher for Temporary Art Platform, a curatorial platform focused on the development of social practice in Lebanon, the region, and the Global South. She is a regular contributor to Global Art Daily magazine.

Published by:



e-issues.globalartdaily.com

A Global Art Daily Agency FZ-LLC subdivision.
Copyright, 2015-2023.
For reproduction, please contact us.