Engage101 Presents "Connected, Collected" at Sotheby's Dubai

By Global Art Daily Editorial Board

Published on October 5th, 2021

Very exciting news. Engage101 – the UAE-based research and collecting platform we have surveyed since its first digital sale in 2020 – is holding a special exhibition in collaboration with Sotheby's Dubai.


1. Augustine Paredes, A Boy Sleeping in Hostel Beirut, 2017. Photographic print on archival paper. 60cm x 40cm. Courtesy of the artist and Engage101. Photo: Noor Althehli.

Entitled "Connected, Collected", the exhibition revisits the up-and-coming artists that Engage101 has featured over the past year, tracking the progress of their individual journeys, as well as previewing three artists from their next season. A key thematic element of "Connected, Collected" is that most of the exhibition's artworks are loans from Engage101's network of collectors.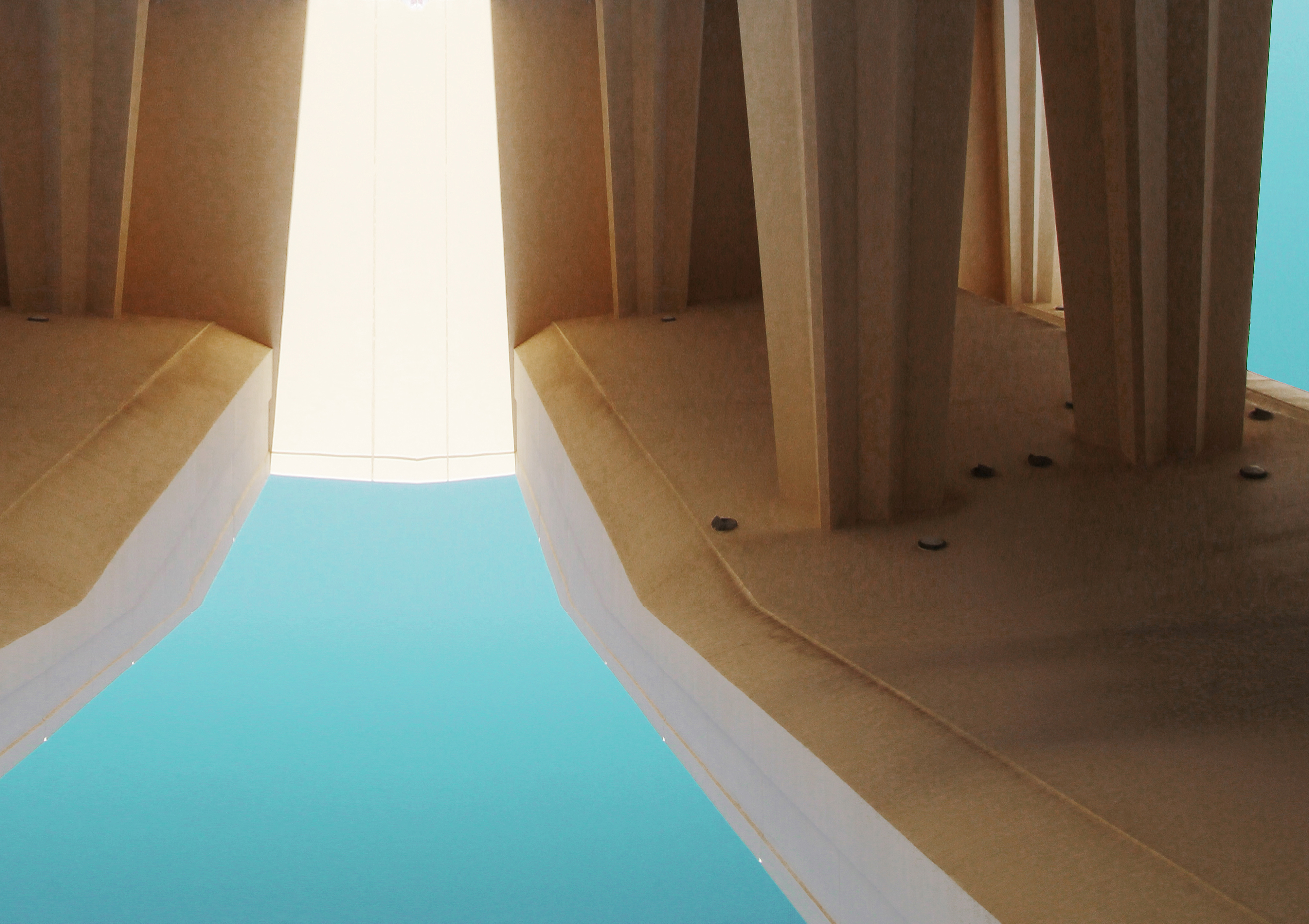 2. Alaa Edris, Reem Dream X, 2015. Digital C-print. Edition 1 of 5. 65cm x 90cm. Courtesy of the collection of Zuhoor AlSayegh and Engage101.

Commenting on the sale, Gaith Abdullah, Engage101's co-founder, refers to the "historically unique moment" that the UAE art scene is going through: "[the push] following the massive government-led efforts to develop the arts and culture sectors in the region over the past decade has led to emerging practices entering the field at an unprecedented rate and to the incubation of a growing number of fascinating artistic practices." Daniel H. Rey, Engage101's Audience Experience Lead (who also happens to be a key member of Global Art Daily's growth in the UAE), looks back: "as the platform turns one year old, we are lucky to be connecting with Sotheby's audiences while continuing to learn how to make a long-lasting contribution to our cultural ecosystem."


3. Sara Ahli, Balloon Stacks 5, 2021. Painted Plaster, Wooden Rod. 23cm x 20cm x 36cm. Courtesy of the collection of Abdulkhaleq Abdulla and Engage101. Photo: Noor Althehli.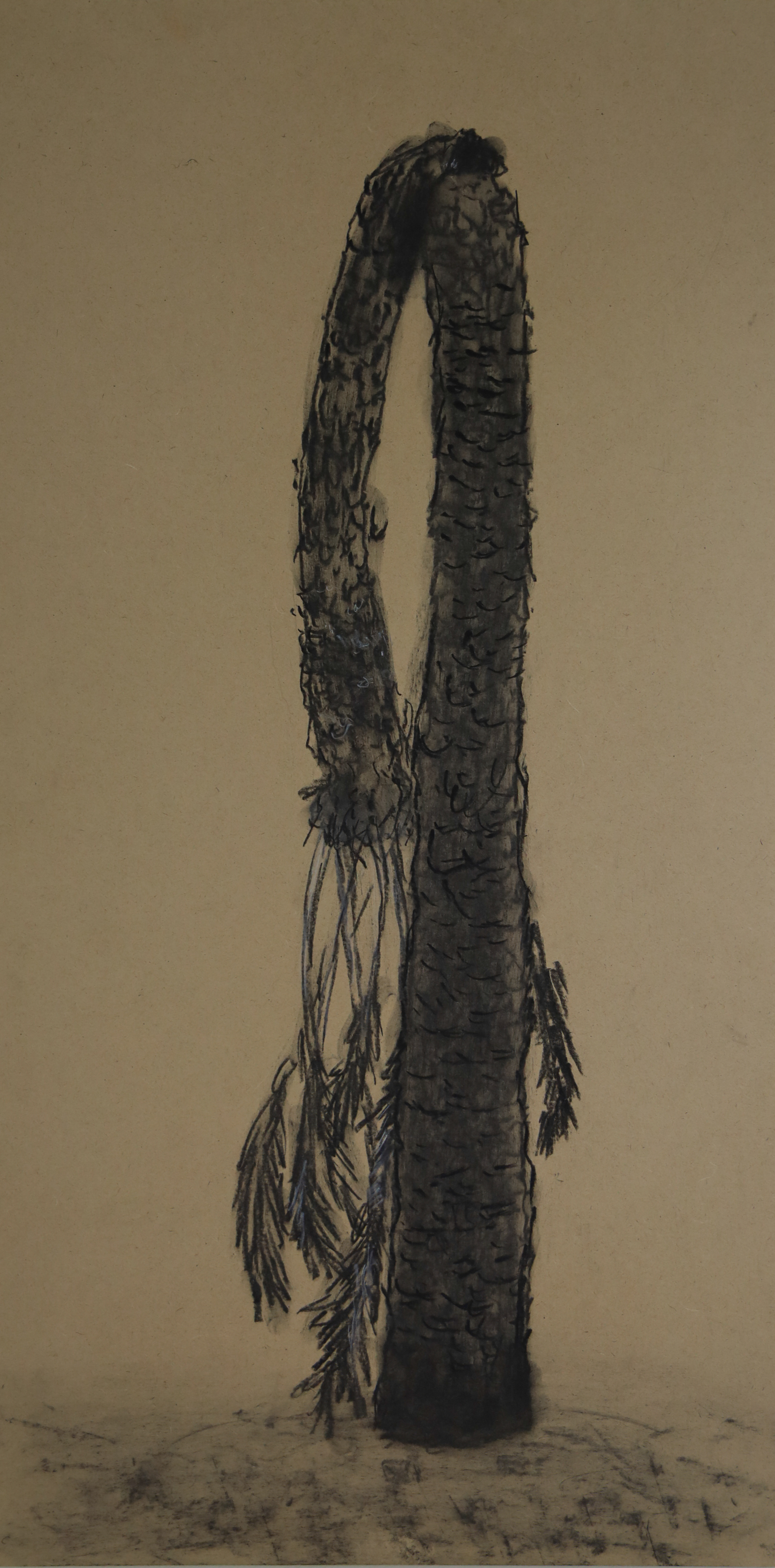 4. Mohamed Khalid, Flaccid series: 1, 2020. Charcoal on MDF board. 61cm x 30.5cm. Courtesy of the collection of Abdulkhaleq Abdulla and Engage101.

We are thrilled to see global players such as Sotheby's enter in conversation with the UAE contemporary art scene, and elevate the Dubai scene to the ranks of their 20th Century/Contemporary Middle-Eastern Art auctions. While Christie's has held auctions in Dubai since 2006, Sotheby's opened its Dubai office in 2017. This exhibition and accompanying talk proves that Dubai is increasingly securing its place as the hub for the GCC art world, but also the Arab art world at large: not only as a meeting point for collectors, but as a meeting point for artists. Dubai stands out today for its engaged, educated, and supportive contemporary art audience. As the local audience grows, it's only a matter of time until diaspora and international audiences come flocking in.


---

"Connected, Collected" exhibition viewing is taking place at Level B2, Gate Village Building 3, Dubai International Financial Centre, UAE. It is open to the public from 10am – 7pm on Monday October 4th and Thursday October 7th and from 10am – 4pm on Tuesday October 5th and Wednesday October 6th. Accompanying the exhibition will be a public panel discussion 'Made in the Emirates?' in the evening of Wednesday 6 October. Email engage@101.art to RSVP.

Engage101 is an art collecting and research platform that grew out of countless discussions about the art ecosystem in the UAE and wider region between independent curator Munira Al Sayegh and writer Gaith Abdulla. By way of quarterly art sales featuring non-gallery represented artists, published research, and public programming, Engage101 addresses a gap in the local art collecting ecosystem, and believes grassroots movements and collaborations are necessary to sustain, anchor and counterbalance the strong leaps the local art ecosystem has witnessed through government-led efforts.
Visit Engage101's website
Follow Engage101 on Instagram