1. Editor's Note: E-Issue 04
March 15th, 2022
For our fourth E-Issue, our team set off to Istanbul, Turkey's cultural capital and a historical meeting point between Europe and Asia.

Helped by contributors and members of our Editorial Board based in the city, we managed to craft this E-Issue in between Dubai and Istanbul – and publish it right after Dubai's busy art week, which has welcomed a great number of Istanbul-based galleries, especially in its Digital section.

Stories of resilience, experimentation, ambition, and cultural investments come to mind when editing this whole E-Issue. On behalf of Global Art Daily, I would like to extend my thanks to all the different curators, artists, practitioners, and photographers who made this E-Issue possible – not to mention our contributors and editors, without whom our digital archive would slowly cease to exist. Running an independent web publication on contemporary art - between Abu Dhabi, Dubai Tokyo, and New York - is not always easy, but it surely feels less lonely when reading about different practitioners from around the world willing to share their stories and successes to us, through our audience reach.

This fourth E-Issue comes at a time when Global Art Daily is going through some structural changes. We will soon unveil our redesigned main website and invite you to sign up to our newsletter to keep track of the many events, exhibitions, and listings that GAD continues to promote on a global, daily basis.
The story of GAD mirrors the one of Istanbul, in many ways. With such a deep historical rooting, Istanbul's contemporary art scene today is filled with ambitious, young, digital-first, and experimental projects. The scene is vibrant, and we hope that this E-Issue provides some points of entry for you to learn more. We also hope that you discover artists and initiatives that you would like to take part of. After all, GAD's purpose is to connect multicultural and multidisciplinary practitioners around the world – one city at a time.

We start with 'What's On in Istanbul', an article written by Insun Woo proposing a selection of current exhibitions open throughout Istanbul. We then turn to our exciting recurring Pop(Corn) interview series. Ann Guo had the chance to sit down with the biggest name in Turkish digital art, Refik Anadol. We then move to our Rapport section, co-written by me and Insun Woo - whose contributions to this E-Issue should be noted and highly celebrated. We wrote an in-depth analysis of the intracacies surrounding Istanbul's art scene in 2022. Finally, Sarp Özer shares his experience of operating SALT, and then AVTO, a truly innovative model for any contemporary art organization operating today. Stay tuned for more articles coming in our E-Issue 04++.

And as always – stay curious, stay global,
Sophie Arni
Founder, Editor-in-Chief

1. GAD E-Issue 04, IST, Spring 2022. Cover Image: Refik Anadol, Machine Hallucinations - Space: Metaverse, 2021. Courtesy of the artist.


2. What's On in Istanbul, by Insun Woo
Image:
21-Lal Batman,
Exposé,
2022. Installation view.
Anna Laudel, Istanbul. Photo by Kayhan Kaygusuz, 2022.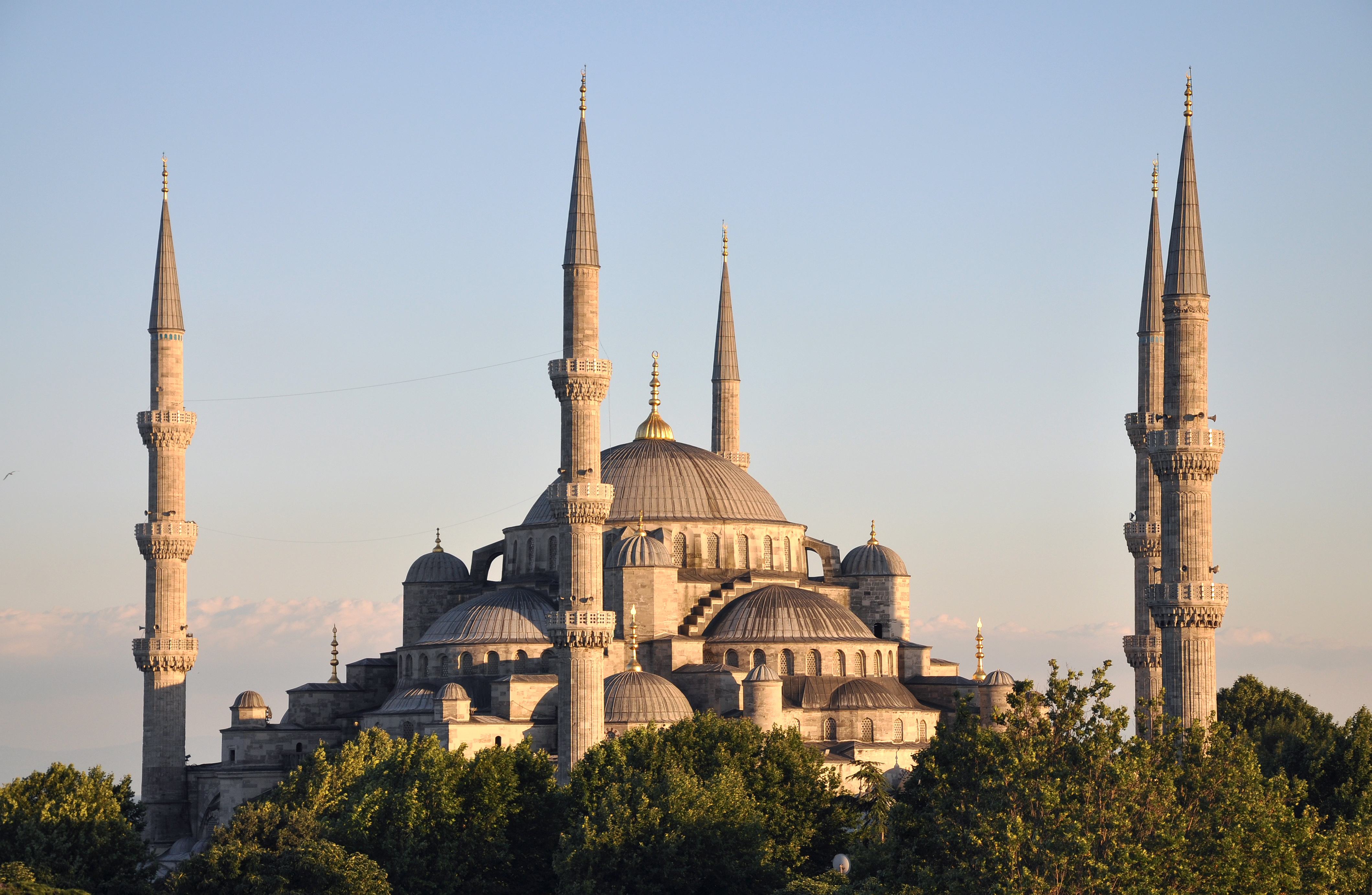 4. Rapport: Istanbul, by Insun Woo and Sophie Arni
Image: Exterior of Sultan Ahmed I Mosque, Istanbul. Photo: Wikipedia Commons.
5. Independent Spaces in Istanbul: Sarp Özer on Operating AVTO, by Insun Woo
Image: View from a collective gathering translation of
Xenofeminist Manifesto
, 2018. Courtesy of AVTO/Sarp Özer.